The Better Than Services Origin Story
Better Than Services. That's kind of a weird name. But when you hear our "why," it'll all make sense.
After years of helping to grow the largest premier partners in the cloud ecosystem, the soon-to-be BTS founders were on a conference call (that may or may not have involved bourbon) and found ourselves talking about our experience in the industry. Instead of complaining about the gaps, we started brainstorming all of the things that could be improved. Okay, it probably started with a little bit of whining, but we quickly realized we had the knowledge, skills, and network to make it better.
Initially, we talked about how difficult it was for cloud partners to staff engagements. There's that moment when you have a big proposal out to a prospect and part of you is terrified the deal will close. Do you have the right talent on the bench? Do you have enough talent on the bench? Many times, closing this deal throws you into a just-in-time hiring situation…not exactly ideal. We thought about our very talented network and realized there was space for a model that looked a little like an ad agency. Partners could access our incredible bench of pre-vetted talent (many of whom have worked together as a team in the past) and ride out this wave without over-hiring or lowering their standards just to staff the engagement.
Feeling pretty proud of ourselves, we wondered what other industry annoyances we could tackle. What about doing technical interviews (also known as "the thing that brings hiring to a screeching halt")? There's another Catch-22. You're so slammed that you need to hire folks right away, but there is literally no time to pull off paying projects to interview them. Hey now. We've done a million technical interviews and found some of the top talent in the industry.
And so it went until an idea emerged. What if we became "the partner's partner" who solves for all of those things that hold SIs, MSPs, ISVs, etc. back from growth? But we didn't want to be a body shop. We want to share the inside baseball of how to estimate projects, how to market your business and how to navigate the partner ecosystem. In short, we want to be better than just services; we want to be the go-to resource for everything-whether it's technical help, marketing, or business advisory.
You see where this is going, right?
And so, this cooperative of nerds was formed and Better Than Services was born.
If you are a part of the cloud ecosystem and have a pain point, come talk to us. Odds are pretty good that we can help.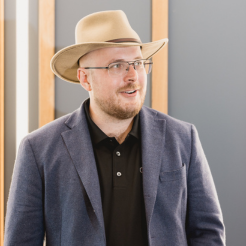 Dobroslav Slavenskoj
Dobroslav "Slava" Slavenskoj spent the last two decades in the IT infrastructure world building everything from high performing teams to IOT devices, from cloud solutions to stackable servers, from startups to seriously big companies. This, was probably somewhat inevitable as he grew up with the screech of dialup modems connecting to BBS systems running in the days before the internet. These days when he's not leading teams or wrangling systems, Slava can be found somewhere in the wilds of New Hampshire on a small farm, walking up and sliding down local mountains, flying aircraft, or fiddling around with out-of-date tech.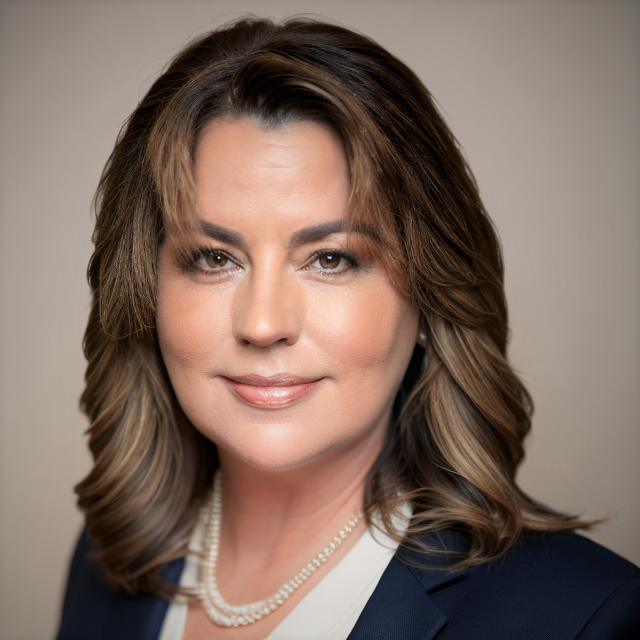 Kathie Kinde Clark
Kathie is an award winning marketer who was recently named to the Future CMO Watchlist from WSJ best selling author, Sangram Vajre. She first realized her passion for marketing when, as a young child, she tortured her parents with an analysis of every ad she encountered. In recent years, Kathie married that passion for marketing with her love of technology. She is a strong believer in lifelong learning and can be found on LinkedIn sharing her thoughts on marketing and business. When not immersed in all things marketing, Kathie can be found riding the roller coaster of being a Cleveland sports enthusiast, playing wildly inconsistent golf and attempting to take her photography skills to the next level.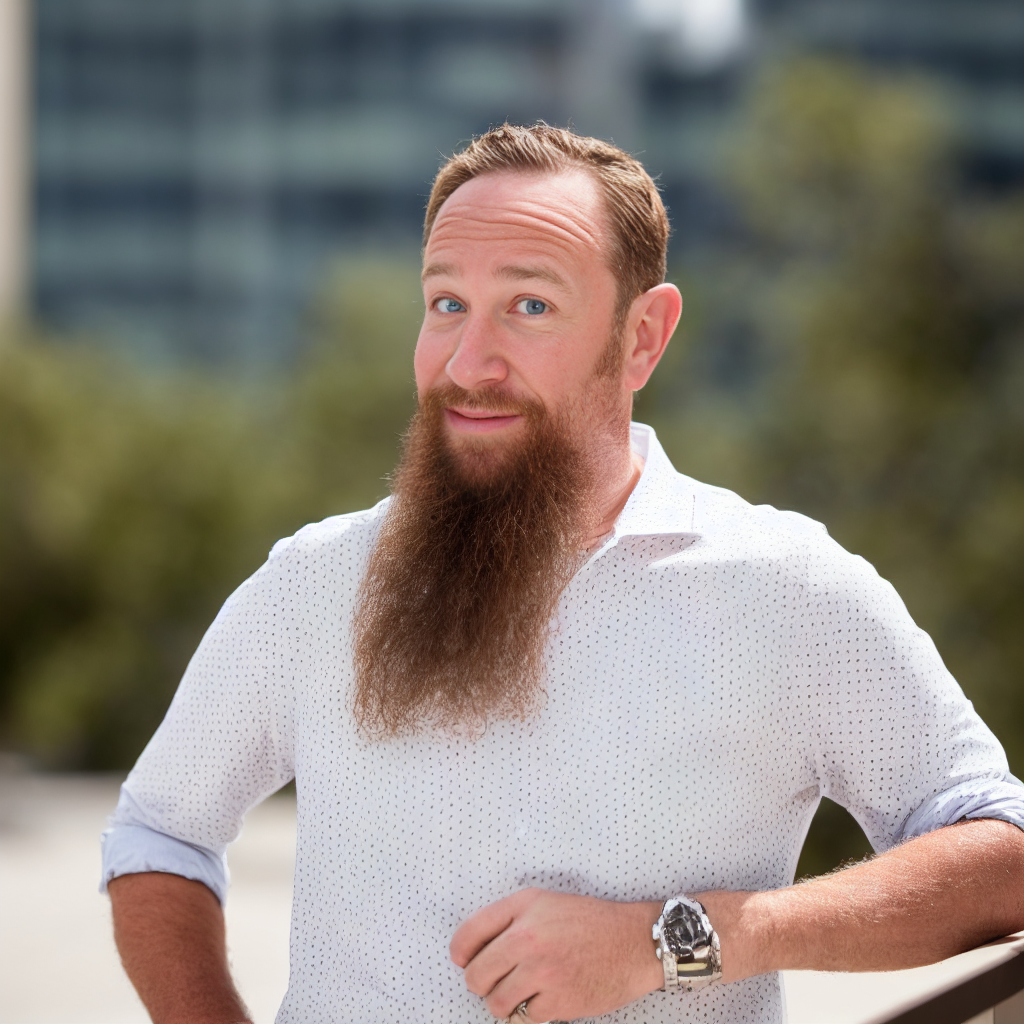 Steve Castano
He started architecting and deploying infrastructure at age 18 as a network architect at his university and has continued his passion for integrated networks and systems for the last 25 years. Over the last few years, his desire to use this experience to help others has continued to grow. He has an intense desire to acquire as much knowledge as possible in many different areas including physics, cryptography and a vocal supporter of various data privacy initiatives. In his free time Steve enjoys quite a few hobbies including restoring classic cars, motorcycles, is an avid consumer of live music and can nearly always be found with a camera in hand and continuing to develop his unique and bold style of photography.